10 Celebrities Who Were Offered a Win-Win Role but They Turned It Down
Annie Wilkes: Anjelica Huston — Kathy Bates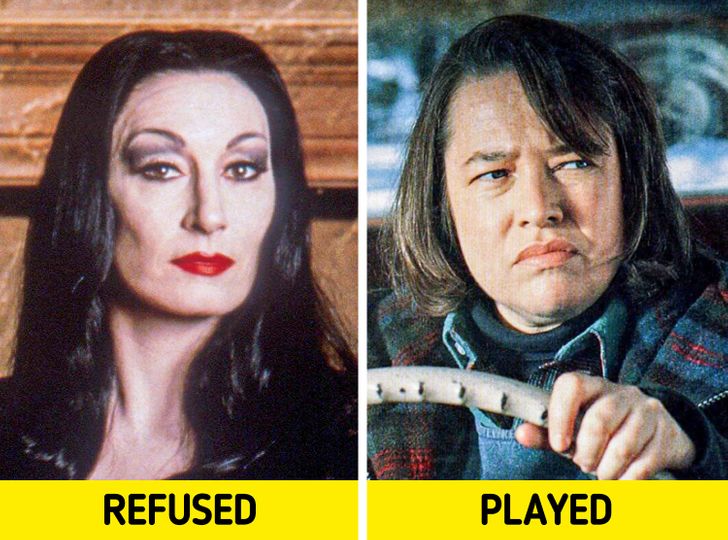 Huston, who is more well-known for her role as Morticia Addams, was supposed to play the main villain in the screen version of Stephen King's novel in 1990. But Anjelica preferred focusing on filming in The Grifters movie and the role was given to the little-known Kathy Bates. The actress played the role of the insane fan perfectly and got both an Oscar and a Golden Globe for it.
Jacqueline Kennedy: Rachel Weisz — Natalie Portman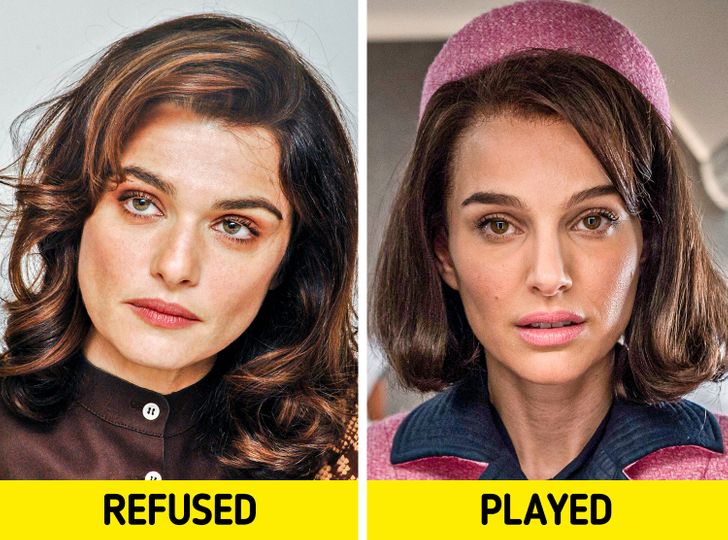 The movie about JFK's wife had been on the production stage for a long time. Initially, it was supposed to be the joint project of director Darren Aronofsky and his fiancée Rachel Weisz. But the couple broke up, that's why Weisz stopped the filming. It wasn't until 2 years later that the studio started their negotiations with Natalie Portman.
Andy Dufresne: Tom Cruise — Tim Robbins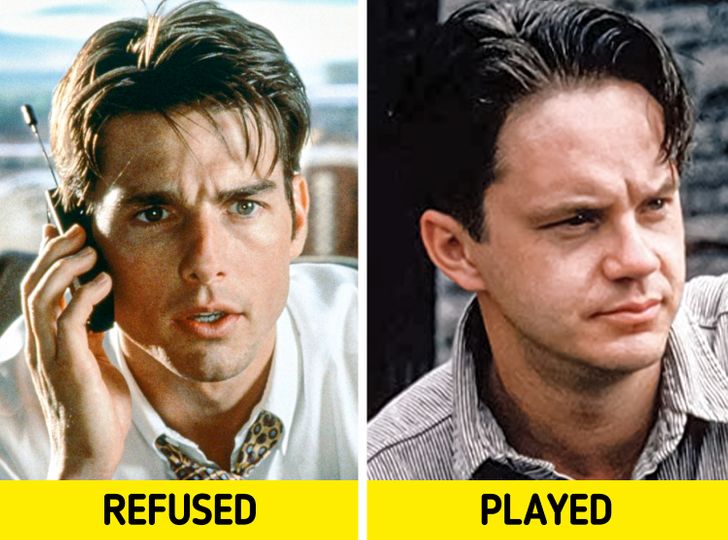 Today it's hard to imagine someone else, apart from Tim Robbins, playing the role of the innocent and cheerful Andy Dufresne. But this role was offered to many famous actors including Tom Cruise. However, the action genre star didn't want to work with a little-known newbie director so he turned the offer down.