Why So Many Celebrities Use Olive Oil Instead of Pricey Beauty Products
4. It strengthens your nails.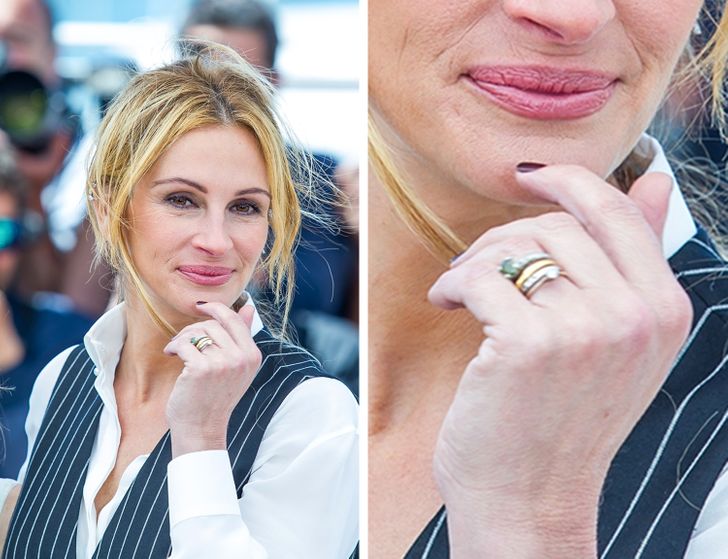 While olive oil can benefit your skin in many ways, it can also improve the texture of your nails. Because olive oil contains vitamin E, it can help your nails to grow faster by improving blood circulation. In fact, Julia Roberts uses this method to repair her nails. She mixes a few drops of the oil with warm water, applies the mixture to her nails, and leaves it on for about half an hour to keep her nails looking their best.
5. It makes your hair shiny.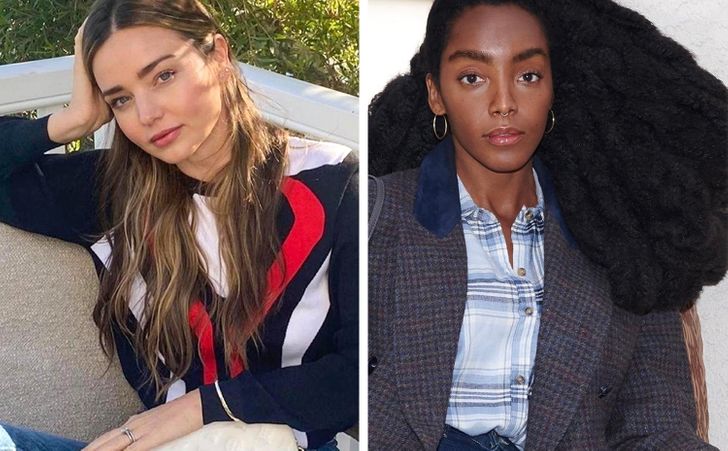 Many celebs also love using olive oil to keep their hair healthy and moisturized. For example, Miranda Kerr has confessed she sleeps with organic olive oil in her hair once a week. "It nourishes the scalp and leaves my hair super shiny", the Victoria's Secret model says. Cipriana Quann, a blogger and influencer known for her gorgeous natural hair, says she applies olive oil to her hair at night and wraps it with a silk scarf. Because olive oil penetrates the hair shaft, it keeps it hydrated from the inside, making your hair soft and voluminous.
Continue Reading On Next Page Below