Why So Many Celebrities Use Olive Oil Instead of Pricey Beauty Products
6. It can heal cracked heels.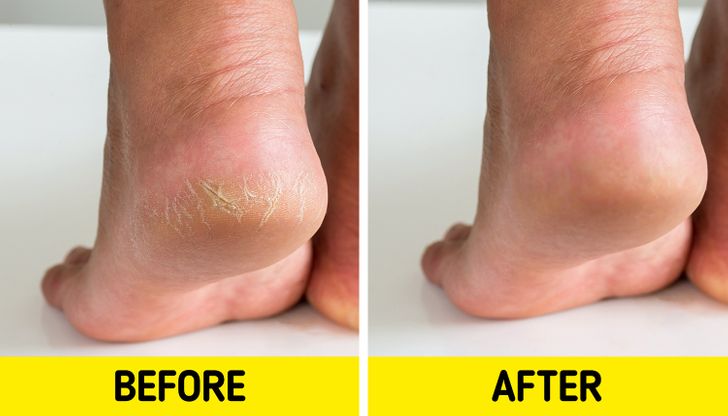 When the skin on your feet becomes thick and overly dry, it can result in cracked heels that can be not only embarrassing but painful too. Using olive oil to moisturize your feet can help you keep cracked heels at bay and won't let it ruin sandal season for you. Julia Roberts uses olive oil not only for her nails, but for her feet too. The actress likes to rub in some extra-virgin olive oil, pull on a pair of socks, and leave it on all night.
Bonus: Olive oil body scrub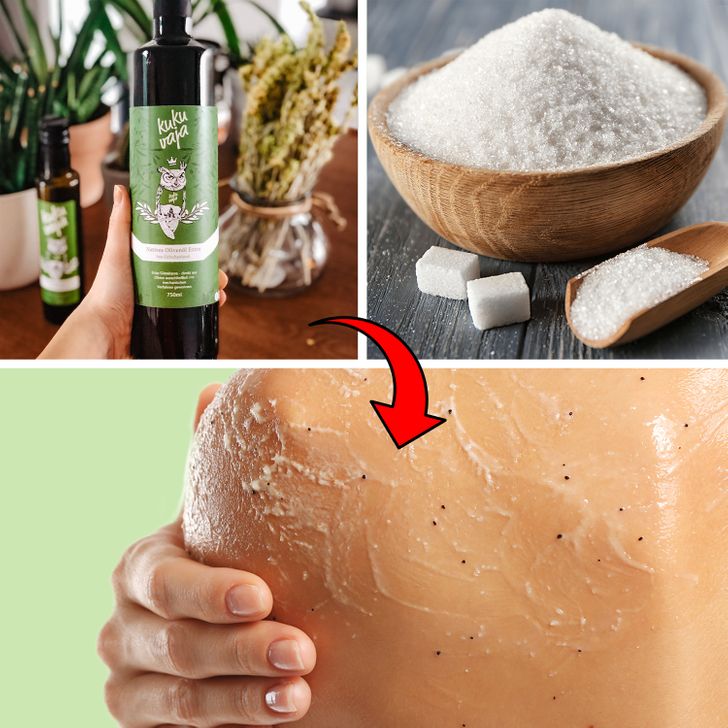 While olive oil can be used to moisturize your skin, it can also serve as exfoliator, removing dead skin cells and leaving your skin feeling soft and hydrated. To make an olive oil body scrub, mix 3 tablespoons of extra virgin olive oil with 2 tablespoons of honey and add ½ cup of sugar. If you prefer a more delicate scrub, use less sugar. Rubbing this mixture into your skin for approximately 60 seconds will gently exfoliate it, making your skin glowy and smooth.