Even though popularity always comes with a lack of privacy, famous people do want to keep some things in a narrower circle. And they prefer not to advertise family occasions, so certain connections between celebrities turn out to be rather unexpected.
1. Princess Diana and Benedict Cumberbatch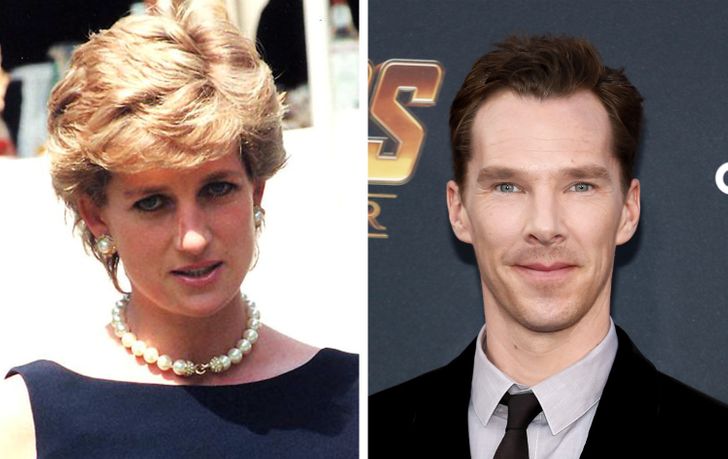 The Princess of Wales and one of the most popular British actors have the same ancestors and are distant cousins.
2. Johnny Depp and Helena Bonham Carter