Today, the red carpet arrival is a common thing for these people. They smile at millions of flashing cameras in what seems to be a perfectly natural way, showing off their new haute couture dresses and suits. But just look at these surprisingly awkward first-time-on-the-red-carpet photos of various famous people, and you'll realise that they were once shy, awkward youngsters who look nothing like themselves today, just like we all were.
Angelina Jolie with her father Jon Voight in 1990.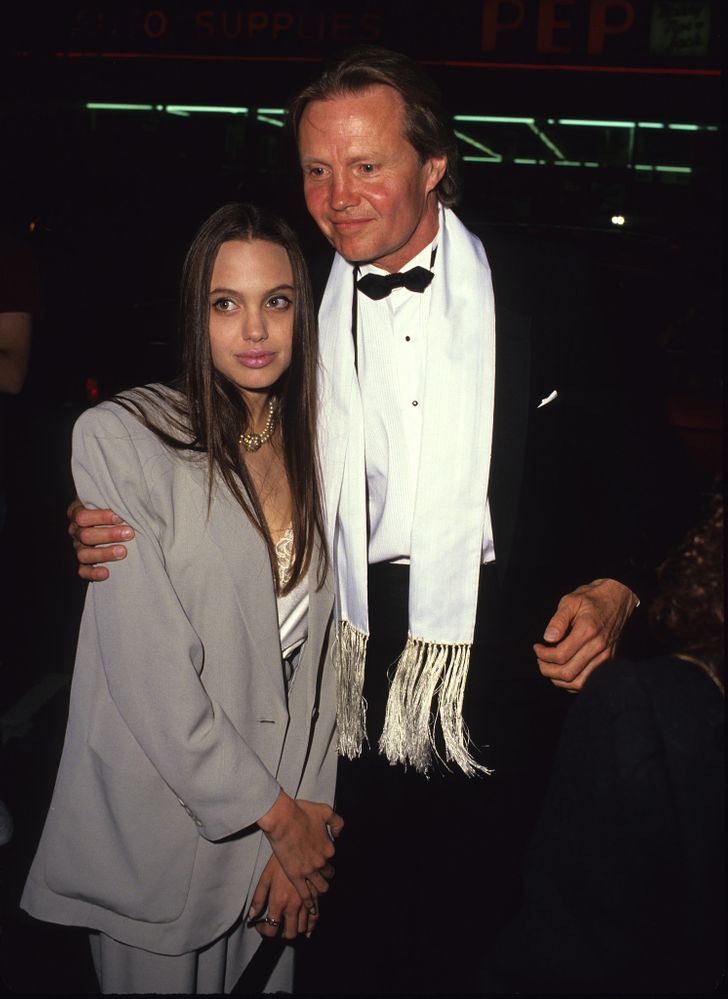 George Clooney, 1995.